History
We all have a beginning. Here's mine.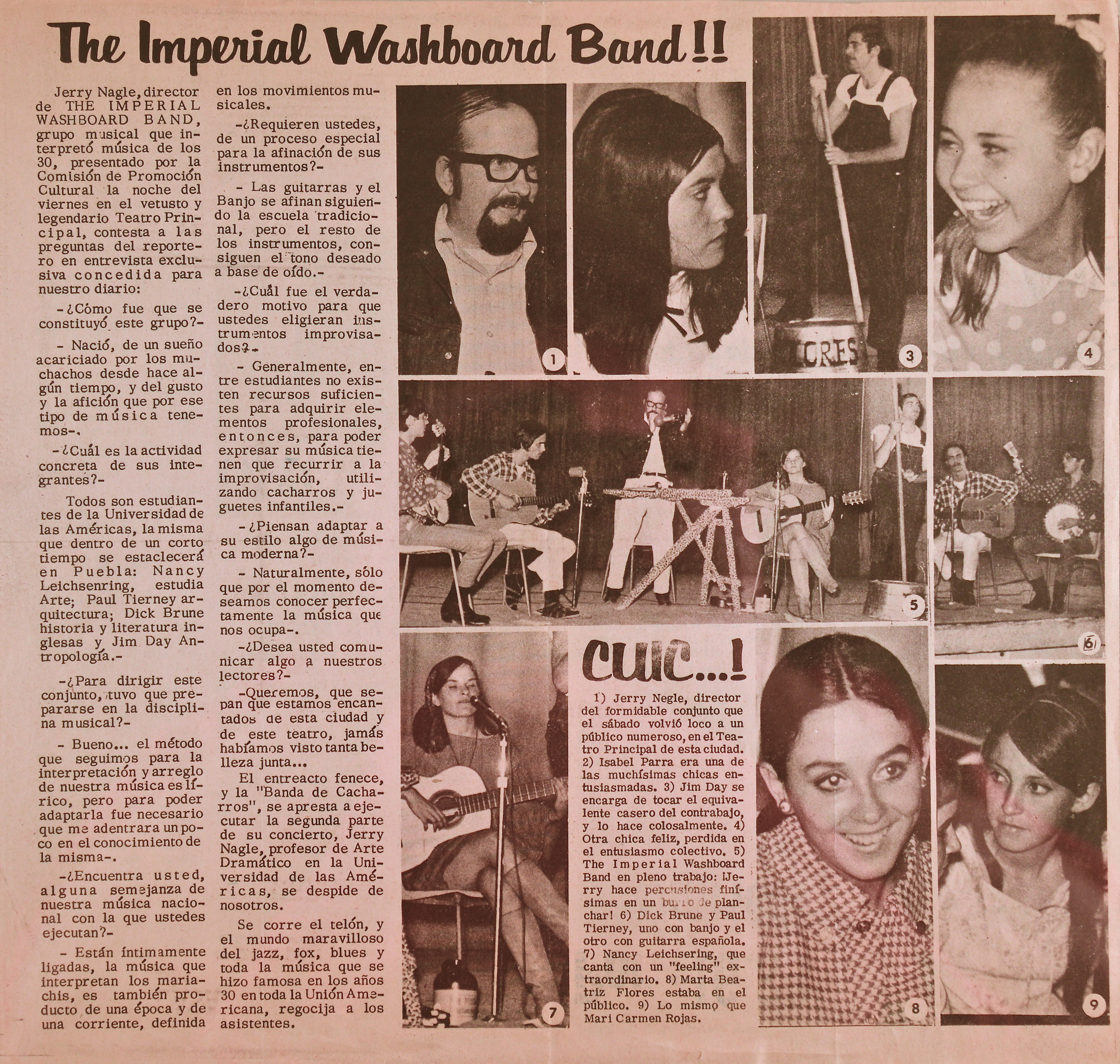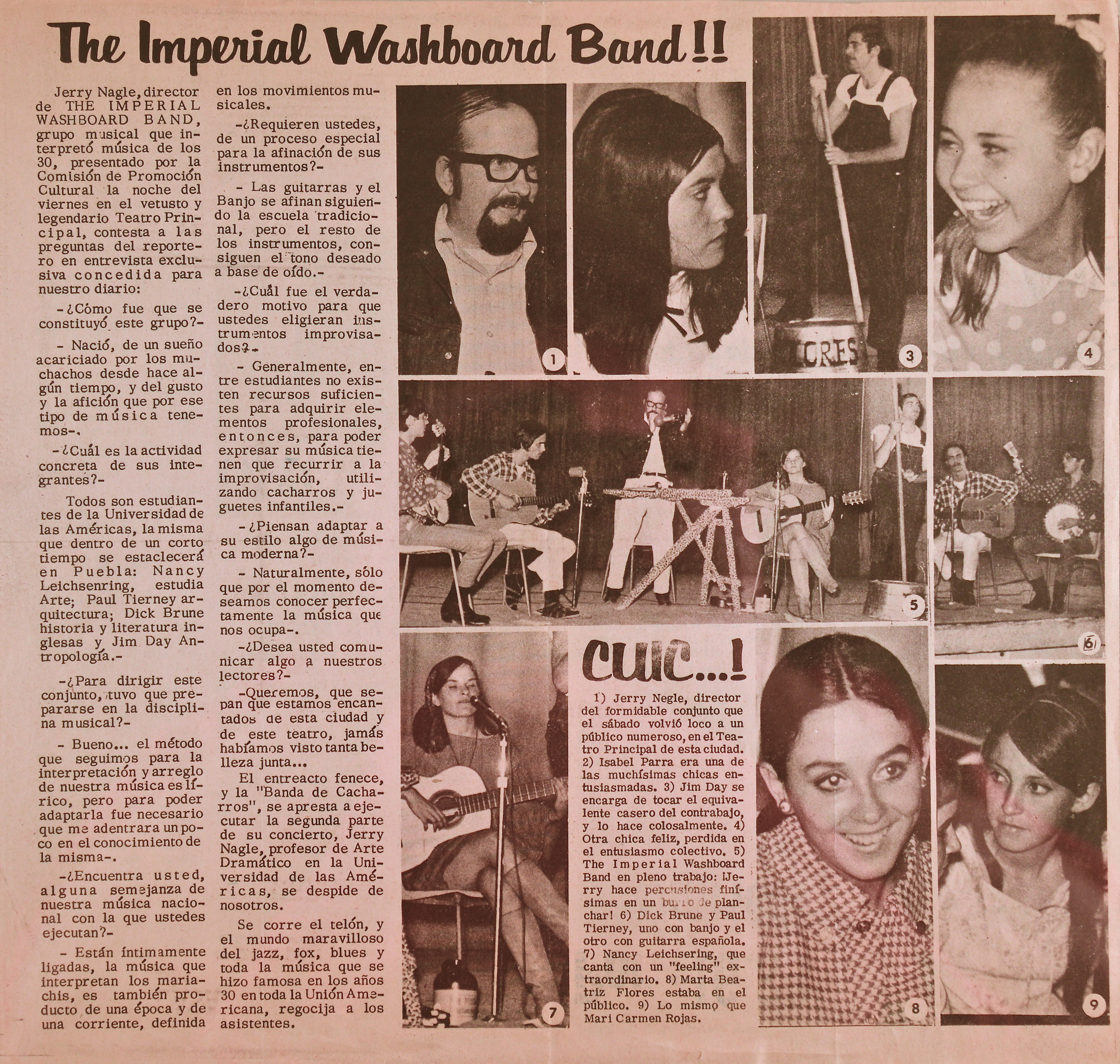 Beginning in 1966 Richard Bruné made his first guitar using wood salvaged from his parent's dining room table for the sides and back. Made because he could not afford to buy a good guitar, this first instrument which can still be seen and played today at the Bruné shop proved to be instrumental (pun intended) in his career, which began as a professional flamenco guitarist and evolved into his present occupation as a luthier.

Entirely self taught, he has explored and made many instruments beyond guitars, which include harpsichords, lutes, baroque guitars, Arabic ouds and even a violin. His curiosity has led to a lifelong passion for the guitar and related instruments and along the way he has acquired a significant library and archive of books, plans, photos, correspondence and other original materials which have been the sources of articles Bruné has published since 1971.

Many major artists such as Andrés Segovia, Julian Bream, Sabicas, the Romeros, Paco Peña, the Los Angeles Guitar Quartet, David Starobin, René Izquierdo, the Pearl Gray Duo, El Moraito de Jerez and many other prominent players have been visitors to the shop over the past nearly 40 years. As one of the founding fathers of the Guild of American Luthiers (www.luth.org) Bruné was the first elected president of the organization which is now in its 42nd year with an international membership numbering in the many thousands.

His work has been exhibited by many major museums including the Smithsonian Institute of Washington D.C., the Museum of Contemporary Crafts, and the Illinois State Museum. Bruné has lectured and consulted at many major museums including the National Music Museum (formerly known as the Shrine to Music), the Metropolitan Museum of Art in New York City and for many organizations. He has appeared onstage with Pepe Romero and David Tannenbaum in many "Guitarradas" hosted by the San Francisco Conservatory of Music. He is a regular contributor to Vintage Guitar Magazine, with a quarterly column called, "Guitars With Guts." (www.vintageguitar.com)

The current shop location at 800 Greenwood Street in Evanston has been the center of Bruné's activities since 1973, and in 1995 the Bruné building underwent extensive renovation inside and out which greatly improved humidity control and increased showroom area. Maintaining a large and diverse inventory of new and used instruments, the Bruné workshop remains dedicated to the highest level of service, either in commissioning a new instrument or selecting a fine quality used or vintage instrument, or even repairing or restoring your present instrument. We look forward to your visit.